On this page you can keep an eye on DJI Drones social media feeds for their breaking news and possible product leaks.
Please see below the feeds for DJI Innovations contact information.
DJI is a global leader in developing and manufacturing innovative drone and camera technology for commercial and recreational use. DJI was founded and is run by people with a passion for remote-controlled helicopters and experts in flight-control technology and camera stabilization. The company is dedicated to making aerial photography and filmmaking equipment and platforms more reliable and easier to use for creators and innovators around the world. DJI's global operations currently span North America, Europe and Asia, and its revolutionary products and solutions have been chosen by customers in over 100 countries; for applications in film, advertising, construction, fire fighting, farming, and many other industries. For more information, visit DJI online:
www.dji.com
DJI
1 week ago
6 hours ago
Wedding and portrait photographers, are you ready? #WPPI2018 is around the corner! Stop by Mandalay Bay Convention Center, booth #833 to unleash your creativity from a new perspective and learn the basics of flying! https://t.co/Ua4fAMqh9T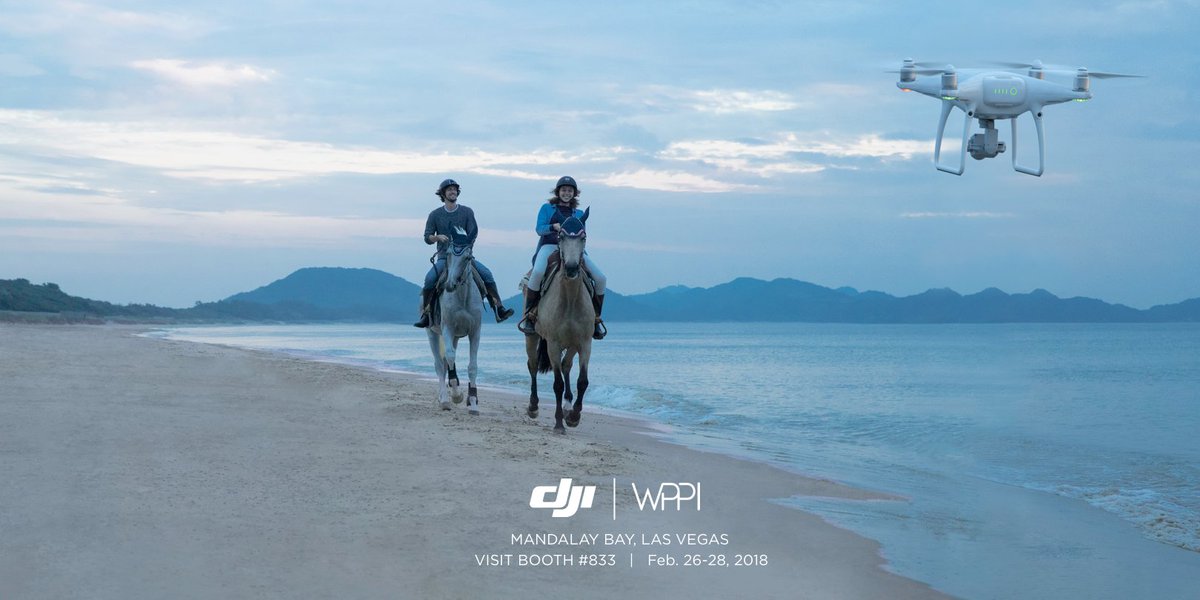 2 days ago
Just two days left to submit your entry for the DJI - @AUVSI Humanitarian Award. If you or your organization has used drones to make the world a better place, we would love to hear about it.
Learn More: https://t.co/ZzUuEOj9HM https://t.co/Li2kZ0qm4d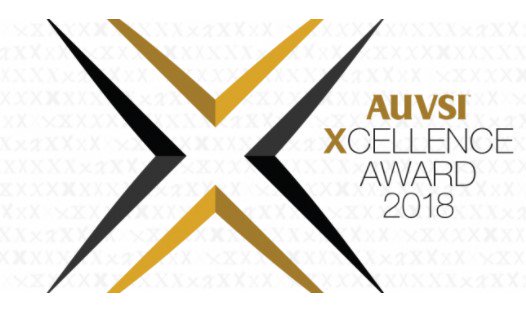 3 days ago
Congrats to @dronebase for securing your Series B and your continued pursuit of enterprise drone services, giving drone pilots purposeful reasons to fly!  https://t.co/S2jOX9RQ1n https://t.co/6JpETfOjj9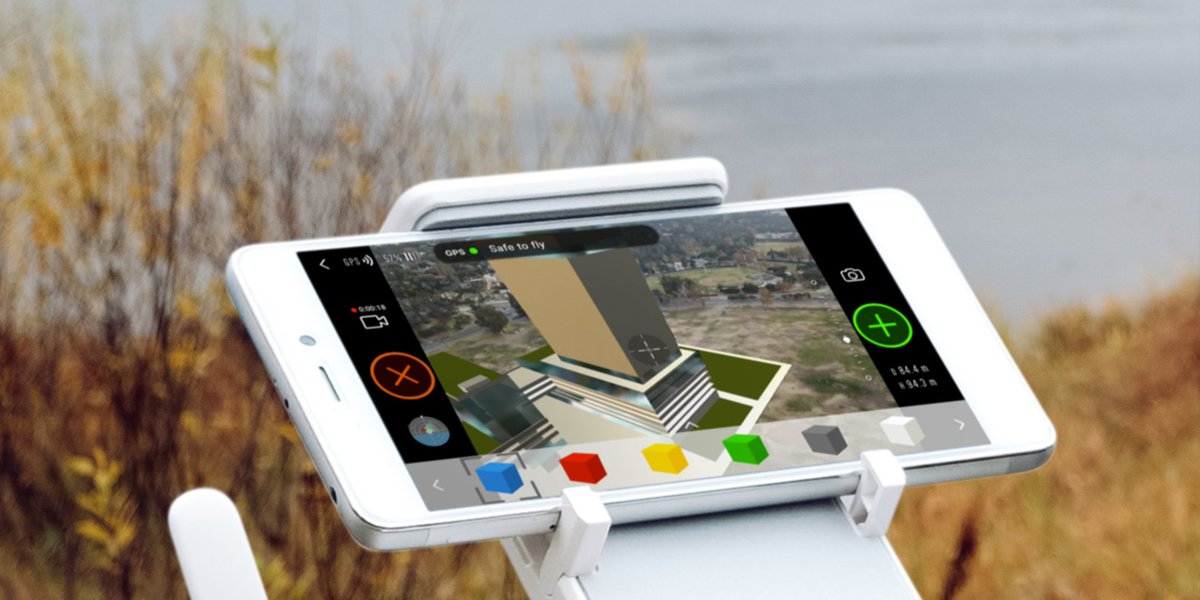 4 days ago
#DJI is honored to be recognized as one of @FastCompany's Most Innovative Companies for 2018 and one of the Top 10 Most Innovative Companies in China! #FCMostInnovative https://t.co/ITeWGjVK92 https://t.co/HoCEl8zUif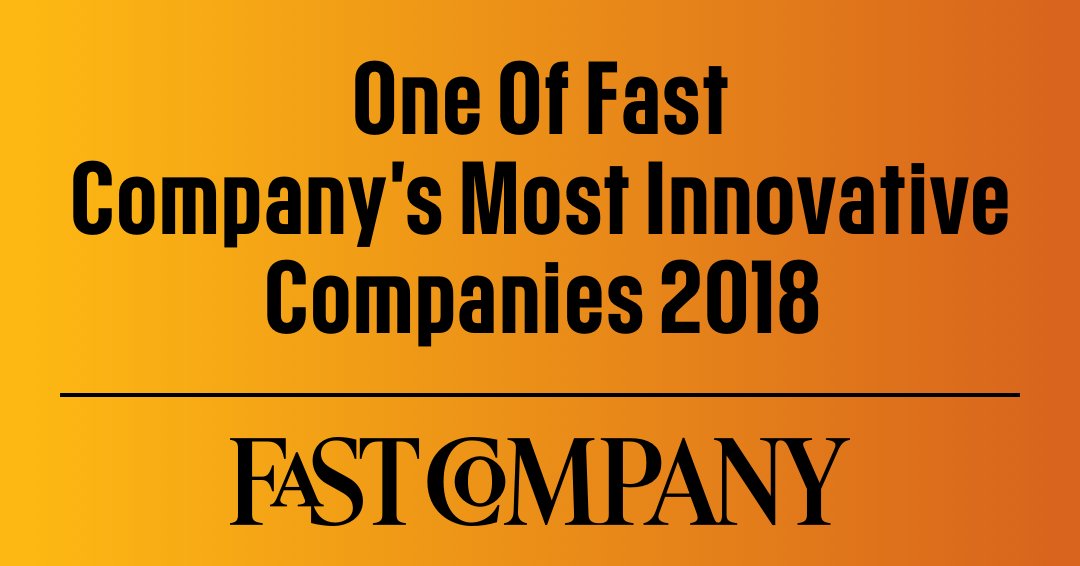 The access_token provided is invalid.
DJI - Flying Above PTSD
Like millions of combat veterans, David Daly struggles with post-traumatic stress disorder, or PTSD. But over the last two years, the former Marine has found a unique way to deal with his anxiety: flying drones. You can read the full story here: http://bit.ly/FlyingAbovePTSD

If you or someone you know if struggling with PTSD, resource are available at the National Center for PTSD's website
https://www.ptsd.va.gov/

You can also find online help through their PTSD Coach App
https://www.ptsd.va.gov/apps/ptsdcoachonline/default.htm
Distribution: sales@dji.com
Marketing: marketing@dji.com
Media Inquiries: pr@dji.com
Events: event@dji.com
Tech Support: Click Here
Online Sales Support: onlinesales@dji.com
Intellectual Property: dept-ip@dji.com
Legal Affairs: Legal@dji.com
Tel: +86 (0)755 26656677
Address: 14th Floor, West Wing, Skyworth Semiconductor Design Building, No.18 Gaoxin South 4th Ave, Nanshan District, Shenzhen, China, 518057.
Online Business Collaboration: E-partners@dji.com
Online Enterprise Purchases: buyenterprise@dji.com
Supplier Partnership: purchasing@dji.com
SDK Technology Partnership: dev@dji.com
Talent Recruitment: hr@dji.com
Government Relationship Maintenance: govrelations@dji.com
Strategic Alliances and Investments: corpdev@dji.com
Investor Relations: investor.relations@dji.com
Administration Partnership: admin@dji.com
Enterprise Solutions: enterprise@dji.com
Responsibility Program: responsibility@dji.com
Office Hours:
Monday to Friday, 9:00 to 18:00 ( Hong Kong Time GMT+8:00)